Frequently Asked Questions
Please browse our FAQs. Please contact us for more information.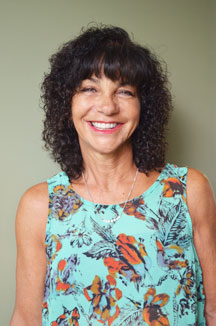 What is Counselling?
Psychotherapy helps people address personal difficulties. It is process where an individual, a couple, or a family talk openly and confidentially about their concerns and feelings to a trained professional such as a Psychotherapist. Typically, a Psychotherapist will analyze the situation, determine the problem, and recommend a course of action to help resolve the problems, emotions, thoughts, or behaviours.
How does it work?
The Psychotherapist determines that problem and then uses one or more types of therapies to resolve the problematic emotions, thoughts, or behaviours. Therapies may include Multi-Systemic Therapy (MST), Cognitive Behaviour Therapy (CBT), Solution-Focused Brief Therapy, and others. A number of sessions are usually required before the issues can be resolved.
Who can benefit from Counselling?
Families, couples, and individuals can benefit from psychotherapy. Psychotherapy works to resolve a wide range of problems including depression, anxiety, stress, attention deficit disorders, marital problems, addictions, substance abuse, mental abuse, and a number of other conditions.
What are the benefits of Counselling?
Individuals, families, and couples can and do benefit from psychotherapy when the appropriate diagnoses are made. Psychotherapy can help people to change troubling behaviours, better handle emotional problems, and other afflictions.