Cost
Fees & Payment Information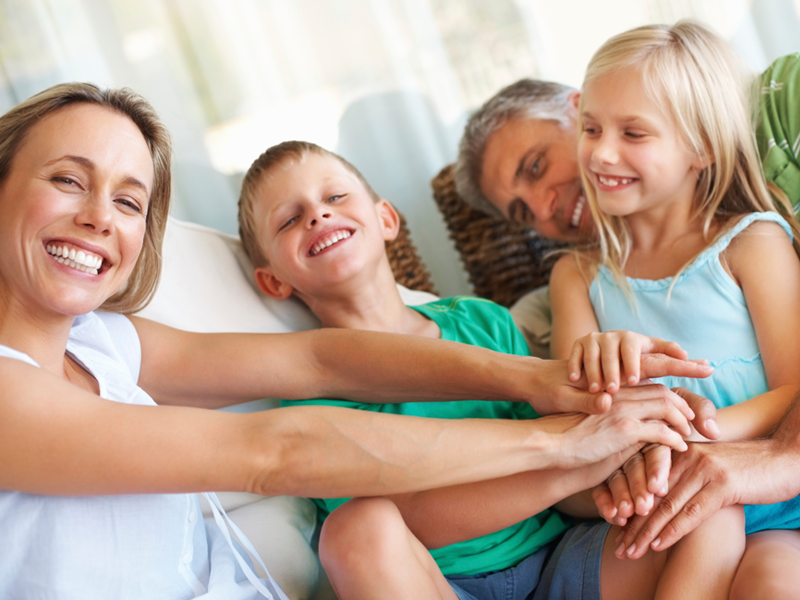 My fees are flexible, don't let the posted rates stop you from calling.
Standard Rates: $130/hour
Packages available in 3, 5 and 10
It starts with a conversation.
I understand that each person's situation is unique, and some people may not be able to afford the standard rates. I believes that everyone deserves the opportunity for professional counselling, and cost should not be a factor in seeking help. I will adjust my fees on a sliding scale, and/or modify payment plans to accommodate people. Call me to discuss your situation.
Our sessions are typically 50 minutes long. Fees do not include HST. We accept cheque, cash and e-transfer.
Mileage is charged after the first 10 kilometres for in home sessions based upon the National Treasury Board. For more general information, see the Frequently Asked Questions (FAQ) tab. For details about the mileage rate, cut and paste the following link into your search browser for more information:       http://www.njc-cnm.gc.ca/directive/index.php?lang=eng&svid=97-32