Types of Service
In Office | Face-to-Face | Telecouselling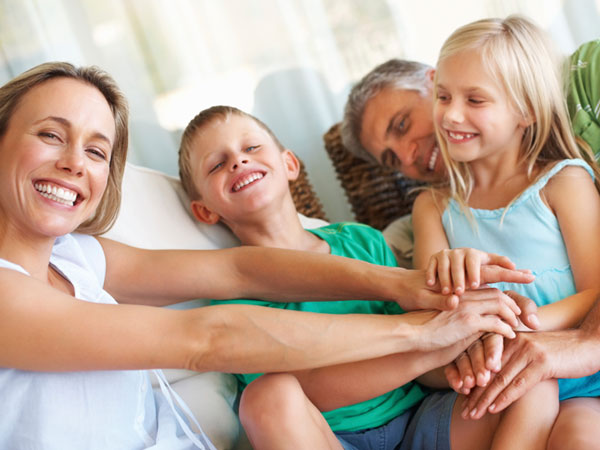 In Home:
This service appeals to people who seek discretion and privacy; have busy schedules; or are restricted to the home due to elder care, child-minding, transportation, medical issues or mental health barriers.
Prior to the onset of service, a brief suitability screening is completed to ensure that the space is safe and conducive to provide service.
In Office:
The office is located in the practice of Moore Chiropractic Clinic on 121 Main Street, Markham between Highway 7 and 16th Avenue on the east side. Parking is free in the front and back, and the office is on a bus route.
Tele-counselling (Video or Telephone)
Online counselling appeals to people who choose not to meet face to face. Online service can be accessed by anyone in any time zone. In the case where free online long distance is not available, a client is responsible for charges incurred. Video sessions require that the client have access to equipment.